3 Reasons Jose Mourinho is not special
Looking at Manchester United's current form makes you realise Jose Mourinho was not even the "Special One" the fans though he was. Here are the 3 reasons Jose Mourinho is not special. 
Earlier today Jose Mourinho led a rival team at Stamford Bridge in the Premier League for the first time in his career and that didn't go as planned as the so called "special one" thought. This past week our news fee has just been filled up with questions on what reception the former Blues manager will get when he returns to Stamford Bridge as a rival leading Manchester United. Well, it was just a know receptions when Jose Mourinho first stepped on the pitch it was civilized from the Chelsea fans. This is the 3 Reasons Jose Mourinho is not special.
It was the reception from his former players which was too much to handle by Mourinho's red devils. His signing last season Pedro set the town just after 30 seconds scoring the fastest goal of the season just after Gary Cahil doubled the lead, the most condemned player in last season under Mourinho made it three in the 60th minute nine minutes later former Leicester man N'golo Kante scored his first goal for Chelsea and his second ever in the Premier League putting an acing on the cake in a 4 nil thrashing of Manchester United
All in all true Chelsea fans love Jose Mourinho no matter what because he managed to bring something "special" to the club. In his first stint he delived the Premier League title in two consecutive seasons and later in his second spell he delivered another one before his team worsened and was sacked.
Here are the 3 Reasons Jose Mourinho is not special
1. Mourinho Chased Away the Best Talent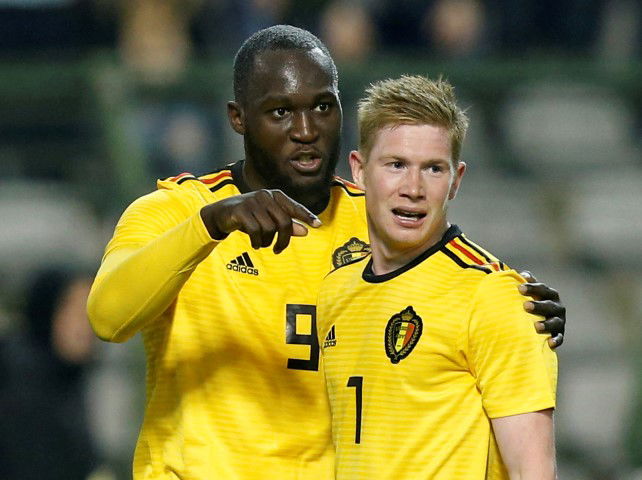 Think about the players that ran out of favor at Stamford Bridge under Jose Mourinho. Imagine having Romelu Lukaku, Kevin de Bruyne, Mata or even Andre Schurrle who proved to be a world star with German at the World Cup after his winning performances but still wasn't good enough for Chelsea? Look at how Kevin de Bruyne is performing with Manchester City? he is currently the best player in the Citizen's team but still failed to get into the Chelsea staring XI under the so called "Special One"
2. Mourinho failed to promote Chelsea's academy products to the first team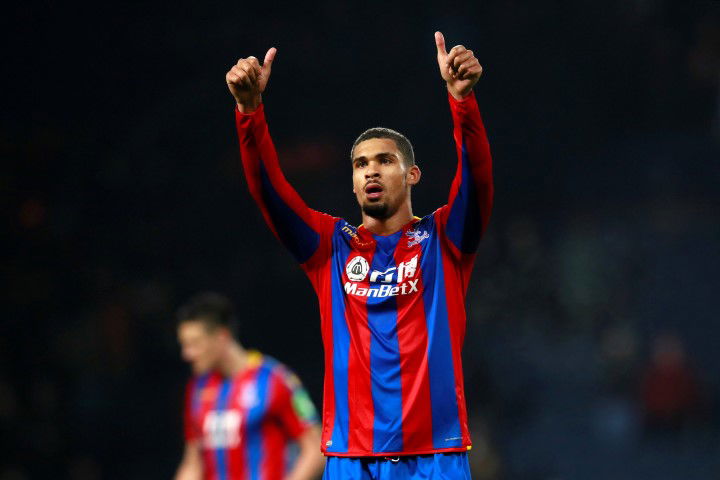 You might find it hard to believe but Chelsea has one of the best youth setups in Europe but Jose Mourinho failed to develop such talents and preferred to send them on loans. The Blues constantly kept on sending out players on out for the sense of making the England youth team but were rarely given an opportunity at their parent club Chelsea.
Conte and future managers that will lead the blues have to learn to make the best out of Chelsea's youth players that could actually even turn into club legends and one of the best in the world.
A number of youth players have said to have been frustrated with Mourinho at Chelsea.
3. Jose Mourinho loved to loan players way too much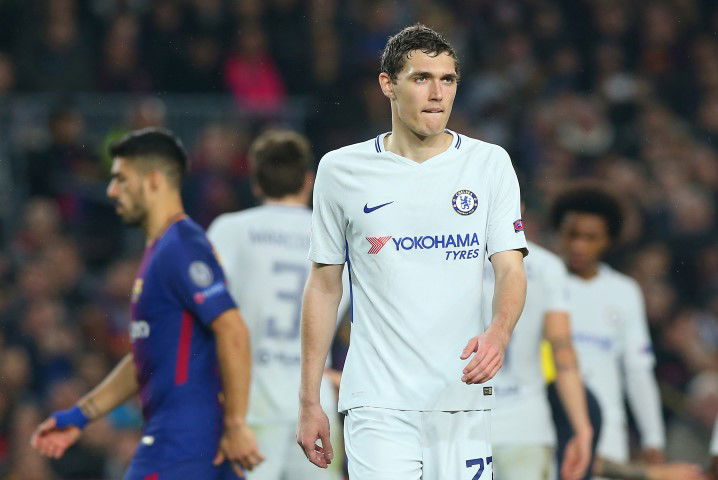 The Blues are famous for their overwhelming reliance on loaning players out, sending their young prospects to a variety of countries and divisions across Europe.
However, these players might actually help the blues at some point. Just this season we have seen how effective Victor Moses has been in the Chelsea team after he was ignored by Mourinho for over two seasons. Antoni Conte's 3-4-3 formation has got the best out of the Nigerian international as he has shown off his talent and goal scoring abilities. Victor Moses is a power house he normally charges up down on the wings and produces great crosses into the danger area of the opponent.
Well, why didn't the special one think about bringing back Victor Moses into his team rather than sending him out on loan all the time?
Sp those were the 3 Reasons Jose Mourinho is not special.
See also…
Top Assist Kings in Football Europe past 5 seasons
Top 5 Football Criminals- 2018
Top 10 Most Hated Men In World Football 2018
Top 10 best selling football shirts 2018
Top 10 Most Valuable Players in World Football for 2018
Top 5 Most Charitable Athletes in the World
Top 10 Best Performing Footballers in the world 2018
Top 10 highest passers in the Premier League 2017/18
Top 10 BPL Players who need a summer move – Part 1
10 Most Underrated Real Madrid Players
Top 10 most disappointing Premier League players this season-2017/2018
Top 5 Goalkeepers With The Most Clean Sheets this season
Top 10 Jose Mourinho Scapegoats
Sir Alex Ferguson's Premier League record – stats and facts
Top 10 Football Teams in Crisis 2018
Top 10 Premier League Team's Most Undroppable Player
Top 10 Soccer Players Who Smoke