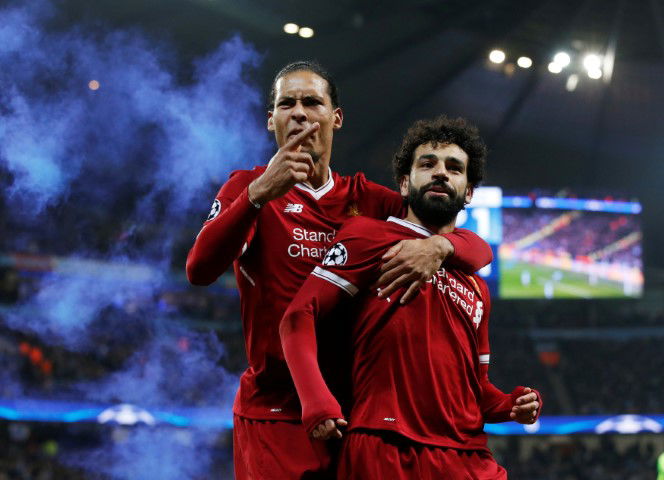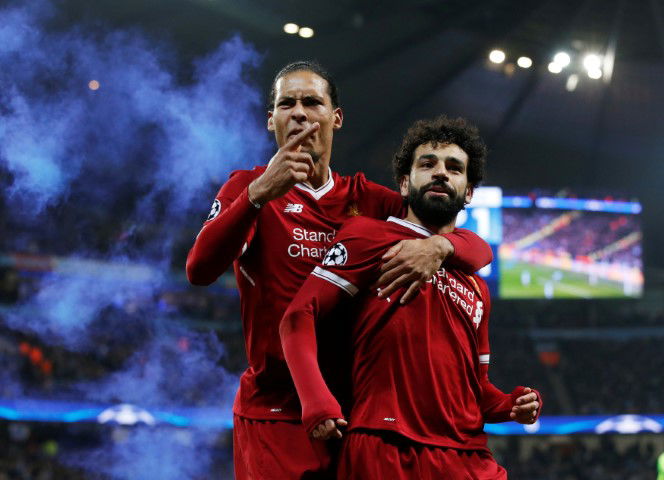 Top Five Best Liverpool wins under Jurgen Klopp
Liverpool owners group FSG have been impressed with the German's performance as boss so far, and they have every right to be. When he took over at Liverpool, morale was low among the fans after the sacking of Brendan Rodgers. Many fans yearned for Klopp to be the replacement, and they got their wish.
It has been remarkable to see the difference. With a squad that was in no way his own, Klopp managed to get some incredible performances out of his players. He guided them to two cup finals and some fantastic results in such a short space of time. Now, Liverpool are in the Champions League final. Liverpool trounced Roma 5-2 in the first leg of the Champions league semi-final and while Roma tried to come back, Liverpool had easily beaten Roma already in the first leg. On the way to the Champions League final, we have seen some of the Best Liverpool wins under Jurgen Klopp.
There is still much to be done for Klopp at Liverpool, but it looks like the owners will be giving the German time do make his mark properly. Liverpool are yet to win a Premier League title under Klopp.  While we wait for the golden era to arrive, let's look at the Best Liverpool wins under Jurgen Klopp so far.
Top 5 Best Liverpool wins under Jurgen Klopp- Best Liverpool performances
5) 2016: Liverpool 4-3 Borussia Dortmund – Europa League QF 2nd leg (sort of)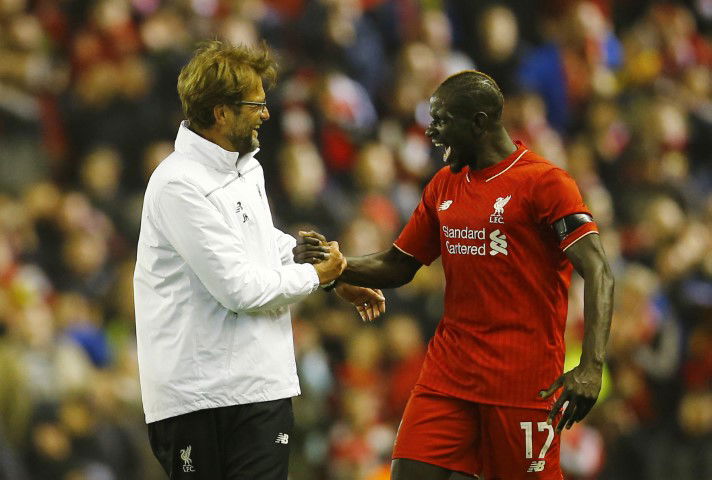 It was a good performance in the second half, but we can't discount this game simply because of the result. After a 1-1 draw in Dortmund in the first leg, Liverpool went into the 2nd game fairly confident, but found themselves 2-0 down after 10 minutes, needing 3 goals to progress to the semis.
Never write them off. Even after getting a goal back, but then going 3-1 down, the hope around Anfield never completely died out that night, and the persistence of the team lead to another special European night, which climaxed with Dejan Lovren's towering header in stoppage time to get Liverpool the win and help them make it through to the next round.