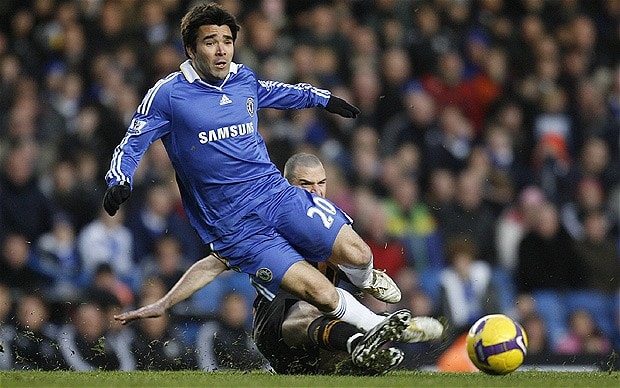 Chelsea players who failed drug tests
Chelsea players who failed drug tests? Chelsea player failed drug test? Drug testing, whether for performance-enhancing drugs or just plain recreational ones, is part of top-level football competition, both in professional leagues and international amateur competition. But too many football players seem oblivious to that fact, as the constant stream of positive drug tests in football attests. Here we look at the Chelsea players who failed drug tests.
Here is the list with Chelsea players who failed drug tests.
Adrian Mutu failed drug test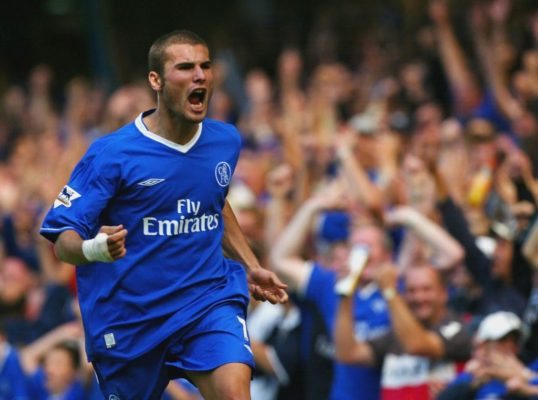 Adrian Mutu is a former Chelsea player who failed drug tests on two occasions.
Adrian Mutu's situation at Chelsea is one of the messiest in modern footballing history. He joined Chelsea FC as one of the most highly-rated forwards in Europe. He left the club disgraced after a number of fall-outs, a failed drug test and contract termination.
Mutu failed the test after just 27 games for the club, with his sample revealing he had taken cocaine.
He received a seven-month ban and rebuilt his career in Italy. Mutu joined Juventus as a free agent and then was sold after one season for almost £5.5m to Serie A rival Fiorentina.
Mutu's troubled career took another negative turn with a new positive doping test. Mutu failed a sedond drug now at Fiorentina.
He was given a nine month ban and sacked by Fiorentina. Mutu played later for Cesena, Ajaccio and Petrolul.
Deco failed drug test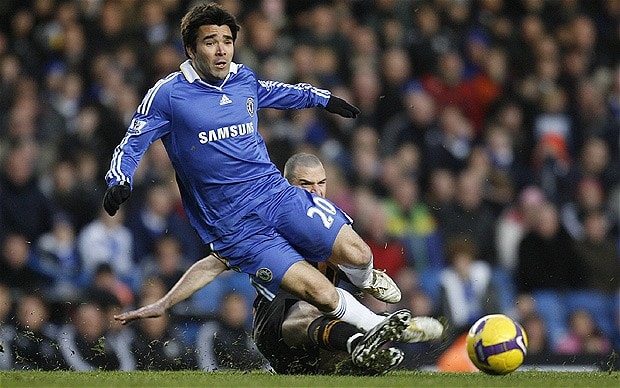 Deco, the former Chelsea and Barcelona midfielder, has failed a drugs test in Brazil where he is playing for Fluminense.
The former Portugal international has tested positive for the banned diuretic furosemide following Fluminense's win over Boavista on 30 March. The drug is on Fifa's prohibited list as it can be used to hide performance-enhancing substances.
The Brazil-born Portuguese playmaker spent two years Stamford Bridge between 2008 and 2010, winning the Premier League title in his second season and the FA Cup in both 2009 and 2010.
He made more than 50 appearances for Chelsea and is one of only a handful of players to have won the Champions League twice, Porto in 2004 and Barcelona in 2006.
Mark Bosnich failed drug test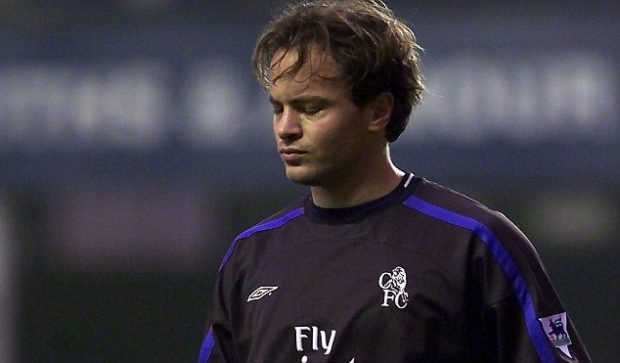 Mark Bosnich drug scandal? Mark Bosnich drug test?
Former Manchester United, Aston Villa and Chelsea goalkeeper Mark Bosnich has had a career marred by controversy in large parts.
Mark Bosnich drugs ban? The goalkeeper for Chelsea's soccer team was suspended for nine months in 2002 after testing positive for cocaine. Chelsea immediately terminated his $100,000 a week contract.Bosnich's addiction became more serious, as he was taking 10g of cocaine a day, costing him over $5,000 a week and he became a recluse, retiring at just 31. Bosnich eventually got clean and returned to football in his homeland five years later.
Mark Bosnich drugs girlfriend? Bosnich's ex-lover, Wonderbra model Sophie Anderton, has revealed that she used to sell her body to get cocaine.
See also: Top 10 Fastest Football Players in the World 2018
Top 10 Chelsea rejects who found success away from Stamford Bridge
Chelsea Players Salaries 2018 (Weekly Wages) (Highest paid)
Chelsea players on loan 2018 – list of all players out on loan 2017/18!
Top 10 Hottest Football Players WAGS
TOP 10 Worst stadiums in world football 2018
Top 10 Worst football kits ever! 2018
Top 10 highest passers in the Premier League 2017/18
Top 10 Chelsea flops of all time! 2018- Worst Chelsea signings ever!
Top 10 best Chelsea players during the Roman Abramovich era
Best XI Footballers who will not be going to the 2018 World Cup
Top 10 Best Left Footed Footballers
Top 10 Most Hated Men In World Football 2018
Top 10 Footballers Look Alikes
LIST: Most Expensive Football Player Transfers Of All Time