8. Fauozi Ghoulam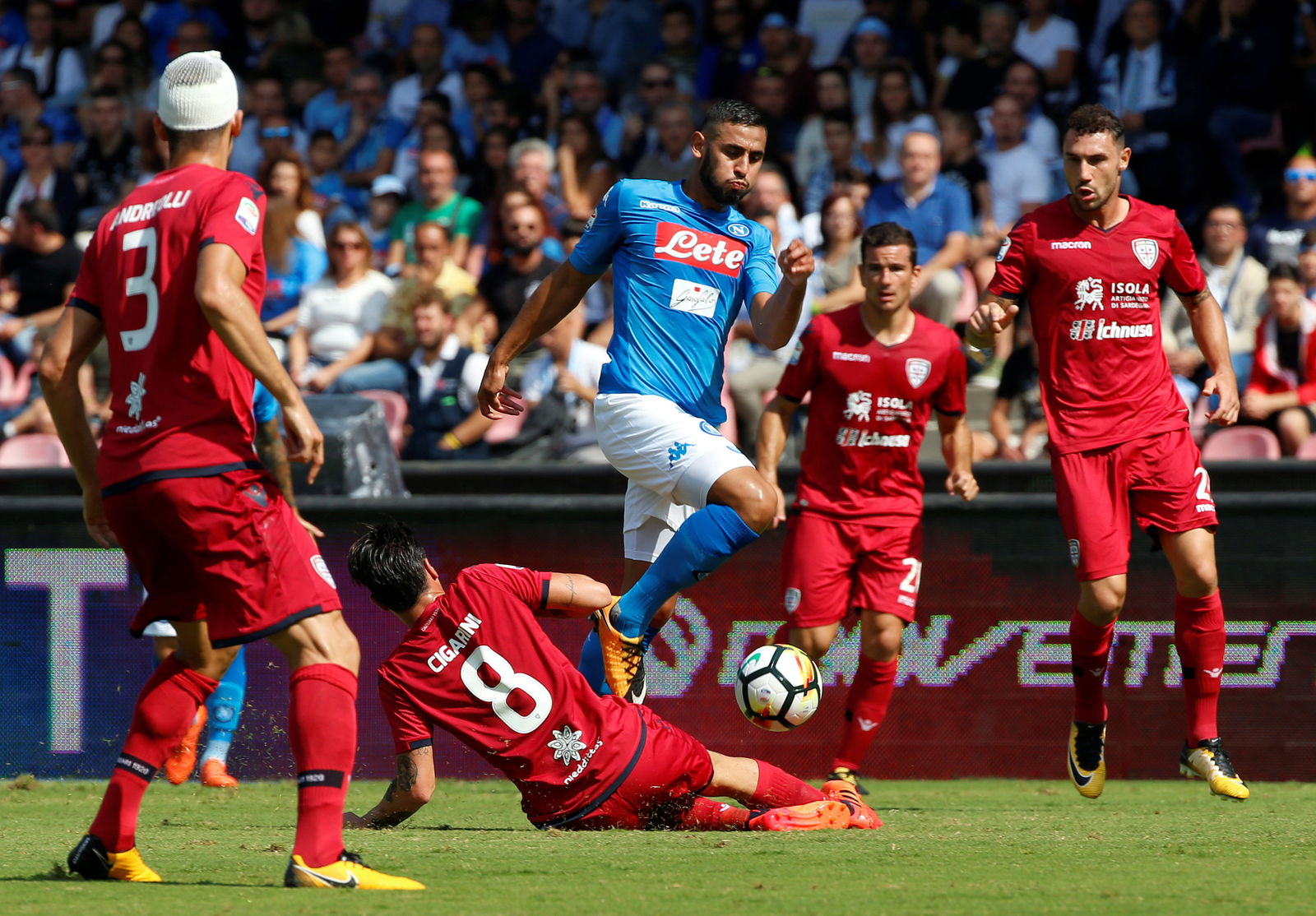 Coming in at number 8 is Napoli's left back Fauozi Ghoulam. Napoli's level of performance dipped towards the end of 2017, a downturn which coincided with Ghoulam picking up an injury. That's probably not a coincidence.
The former Saint-Etienne left-back was recently named Algeria's player of the year ahead of Leicester winger Riyad Mahrez, and is an integral part of Maurizio Sarri's system at the Stadio San Paolo, the African was key to Maurizio Sarri's record breaking season it was just
Napoli's attacking game is based around constant ball circulation and quick combination play, and Ghoulam is technically proficient enough to contribute. His crossing is much improved, too, and he packs plenty of pace and stamina.