1. Diego Maradona – Assault + Weapon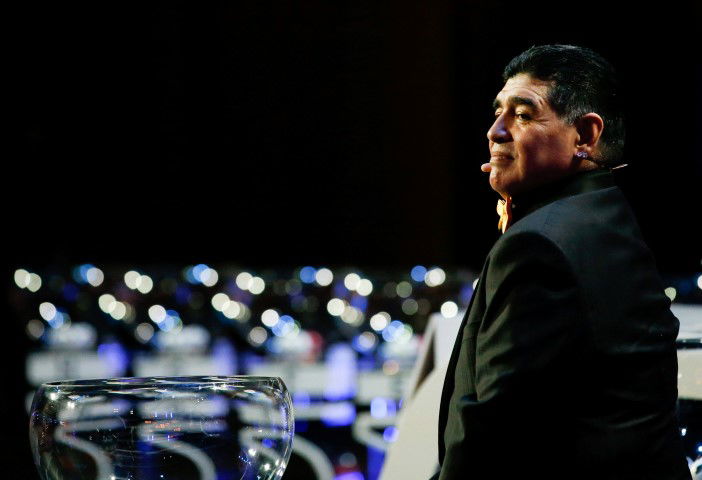 In first place is the Argentine Legend and one of the best footballers to ever grace the football pitch and its none other than, Diego Maradona. Maradona who was also very controversial and got quite some bans in his footballing career. He was charged with various offenses such as drugs to mention a few. The one that sees him on this list is the Assault charge that saw the Argentine Serve a two year jail sentence .
See also…
Top 10 footballers who went on strike! 2018
Top 10 Footballers Who Retired Too Soon
TOP 10: Liverpool strikers of the Premier League era
Top 10 most followed football players on Instagram-2018!
Best XI Footballers who will not be going to the 2018 World Cup
Top 10 Forgotten Footballers you didn't know were still playing!
Europe's top 10 most profitable stadiums!
Top 10 biggest wastes of money in football!