1) Udo Lattek – Sacked by Bayern Munich in 1975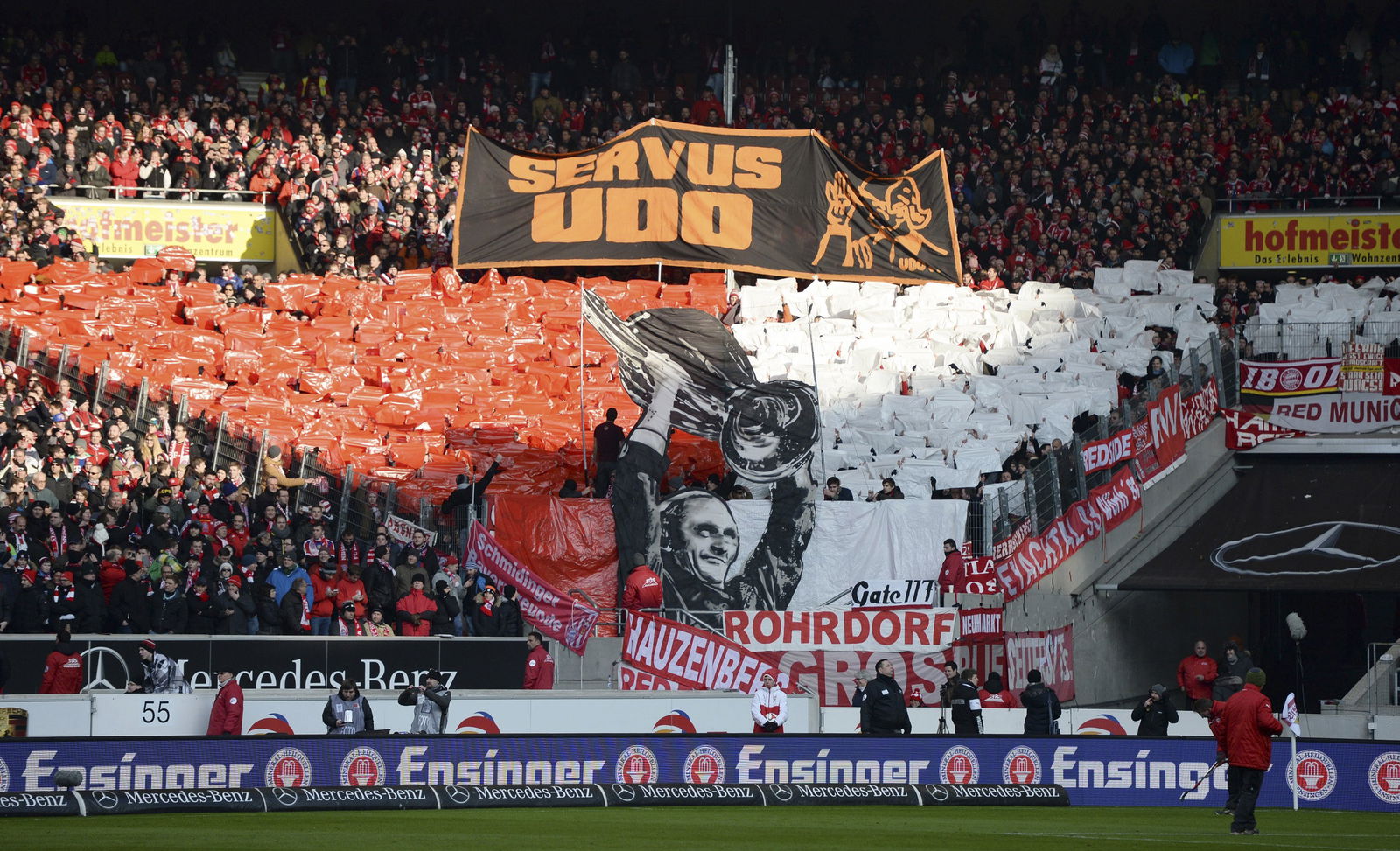 Lattek won 3 successive Bundesliga titles and also lead Bayern to the 1974 European Cup (the first German team to ever win the trophy). However, a poor start to the 1974/75 season saw him sacked. It is the top most craziest managerial sackings ever.
See also: Best Champions League defenders ever in history!
See also: Top 10 Quotes of the 2017/18 season!
See also: Top 10 Iconic Premier League players
See also: Top 10 Jose Mourinho Scapegoats
See also: Top 10 most gifted full-backs of all time!
See also: UEFA Champions League Winners list – Past all-time winners 1956-2017