9. Sir Alex Ferguson and Kevin Keegan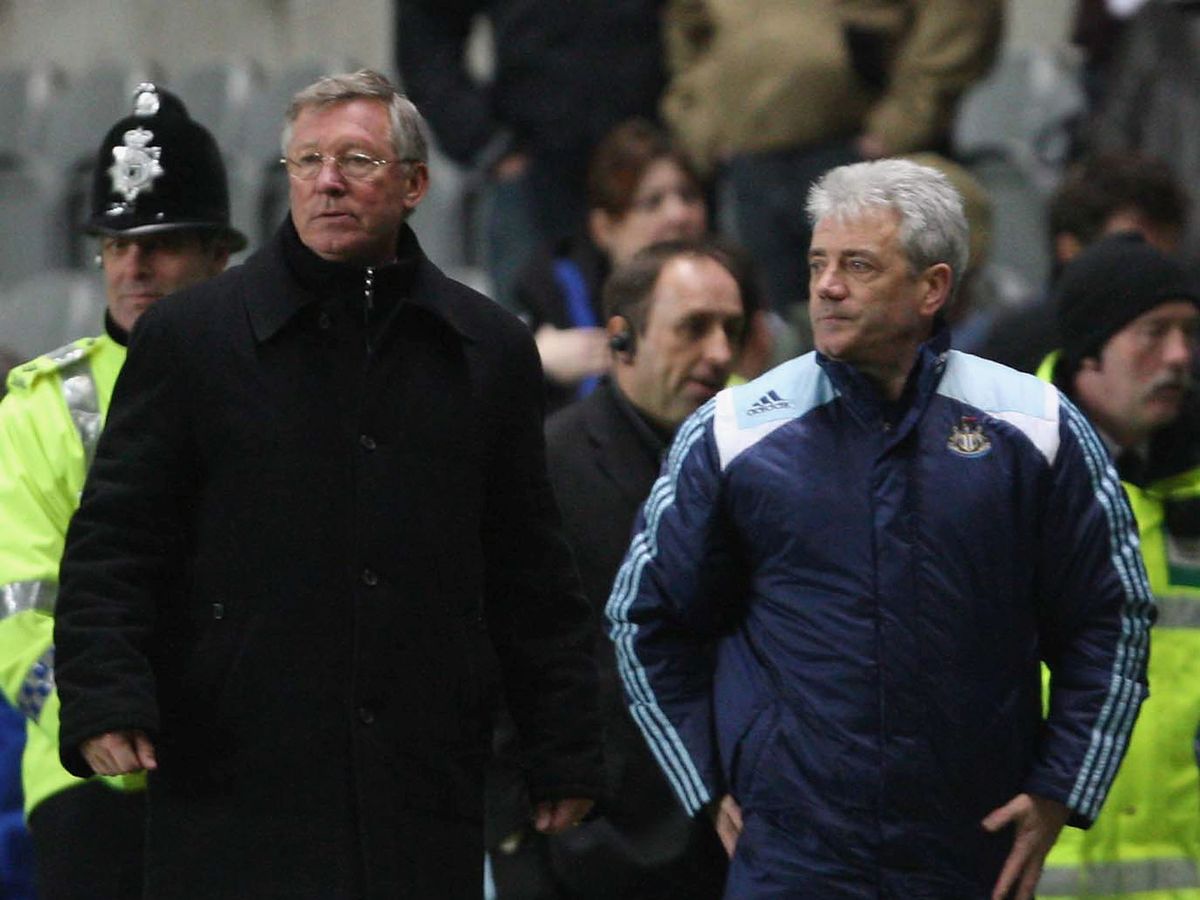 Sir Alex Ferguson seems to have made a lot of Rivals during his time as Manchester United manager . He takes the ninth place on the Top 10 Managerial Rivalries with his rivalry with Kevin Keegan. Some of you might have forgotten who Kevin Keegan is, Keegan was a Magpies manager back in the days and during those times he never seemed to get along with Sir Alex Ferguson.
The rivalry was really ignited during the 1995-96 season when the two clubs Newcastle United and Manchester United met. Newcastle were 12 points clear of Manchester, but the game took a twist and saw the Red Devils clinch three points and later went on to win the League.