1. Sir Alex Ferguson and Arsene Wenger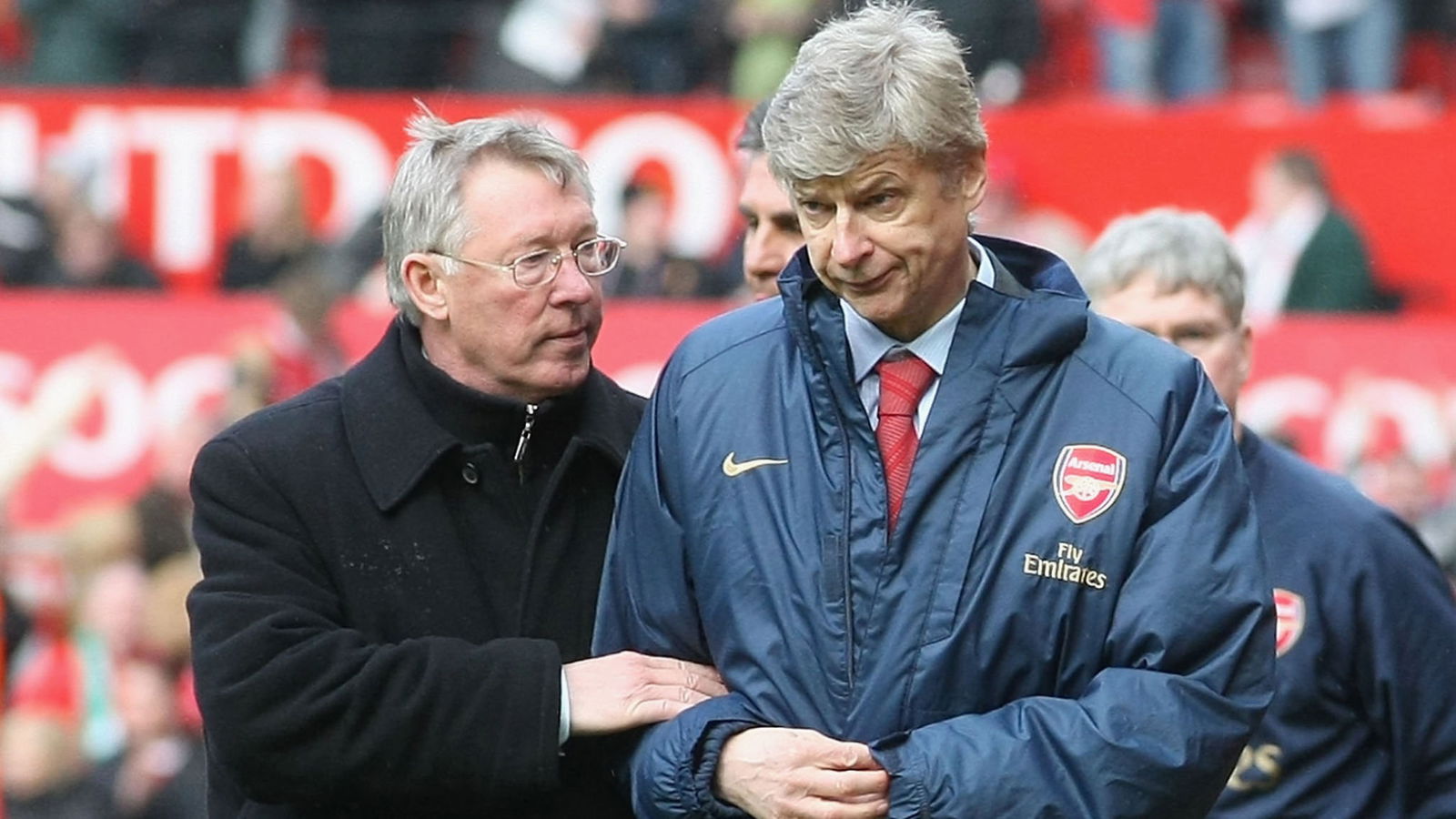 Taking the first spot on our Top 10 Managerial Rivalries is none other than Sir Alex Ferguson and Arsene Wenger. The former Manchester United manager who seems to have dominated this list had arguably the most fierce rivalry in the history of the Premier League against his arch rival Arsene Wenger .
The match which can't go without mentioning was the game that saw Manchester United get the upper hand in a game that produced ten goals which were shared evenly. Manchester United Thrashed Arsenal 8-2 and I guess Wenger was a laughing stock for the rest of the season due to the Scotts mind games.
SEE ALSO: