8. Jose Mourinho and Frank Rijkaard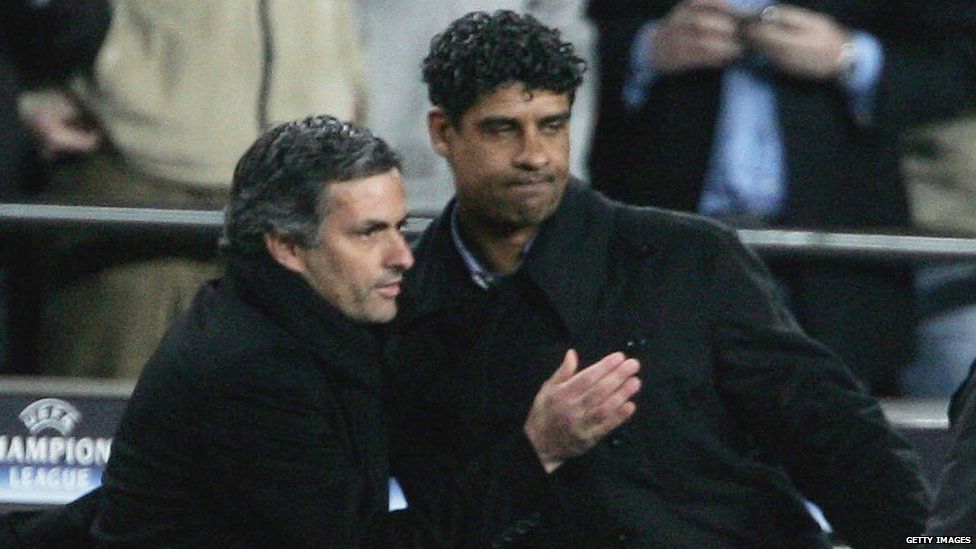 In eighth place on the Top 10 Greatest Managerial Rivalries and one of the craziest is the one between Frank Rijkaard and Jose Mourinho. This rivalry was not very intense due to the fact the two managers were from different leagues and as such their meetings were not frequent.
Nevertheless, during a champions league match between FC Barcelona and Chelsea at the Nou Camp, Mourinho accused Frank Rijkaard of going to the referees room during half-time. In the second-half, striker Didier Drogba was sent off, something which Mourinho said did not surprise him. The Portuguese manager went on to mock Rijkaard saying that 'he had zero trophies'.