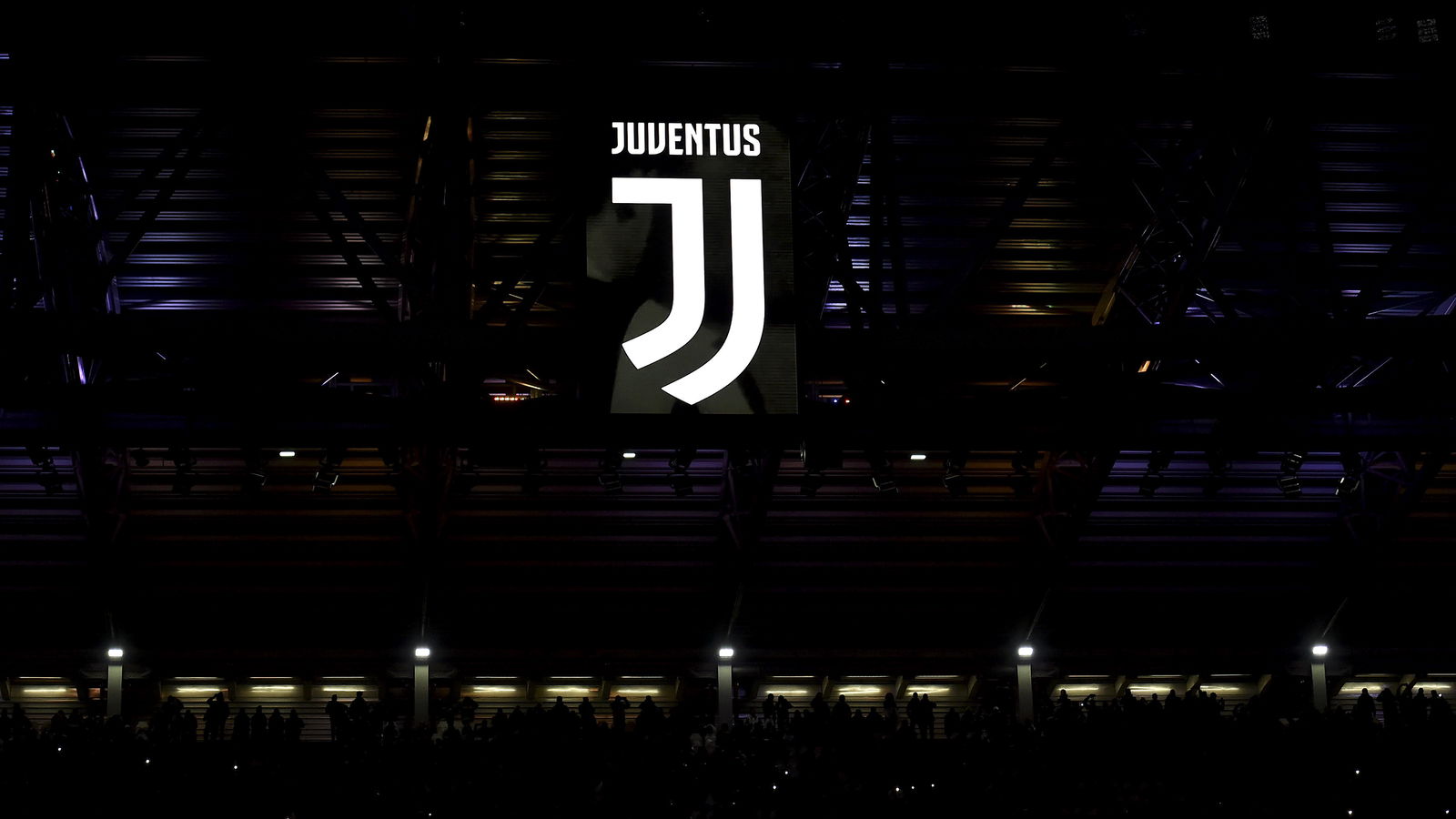 Juventus All Time Leading Goalscorers
Juventus All Time Leading Goalscorers? Who is Juventus all time leading goalscorers? Have you ever thought of finding out the all time leading goalscorers at Juventus? Well, if you have then worry not because we have prepared a list of the Juventus All Time Leading Goalscorers.
Top 10 Juventus All Time Leading Goalscorers
Juventus have taken the Serie A by storm this decade, they will be looking to win their ninth title for nine consecutive seasons in Serie A season 2019/20. In 2017, they came in second in the UEFA Champions League after losing to Real Madrid in the final. In summer 20118, they signed Ronaldo and are now hoping for another chance in UEFA Champions League final.
Juventus have been the top team in recent years and in the past years and have had some amazing players play for the Italian side players like Zinedine Zidane, Del Piero, Baggio and many more and in 2018, they lured the played said to be the greatest ever to grace the football world, Cristiano Ronaldo.
Brief Info About The Club
The club Juventus is a professional Italian football club in Turin, Piedmont. Juve was founded in 1897 by a group of Torinese students. The club has worn a black and white striped home kit since 1903. The Italian Serie A club has played home matches in different grounds around its city, the latest being the 41,507-capacity Allianz Stadium.
Founded with the name of Sport-Club Juventus, initially as an athletics club, it is the second oldest of its kind still active in the country after Genoa's football section (1893). The club has competed in the top flight league since 1900 after changing its name to FC Juventus. The only exception being the 2006–07 season.
Previously we published: Juventus Players Salaries 2019/20 (Weekly Wages)
List of Juventus Greatest Goalscorers
#

Name

Years

Total

Serie A

Italian Cup

Europe

Other

1

 Alessandro Del Piero

1993–2012

290

208

25

50

7

2

 Giampiero Boniperti

1946–1961

179

178

1

0

0

3

 Roberto Bettega

1970–1983

178

129

22

27

0

4

 David Trezeguet

2000–2010

171

138

2

30

1

5

  Omar Sívori

1957–1965

167

135

24

8

0

6

 Felice Placido Borel II

1932–1941,




1942–1946

158

138

9

0

11

7

 Pietro Anastasi

1968–1976

130

78

30

22

0

8

 John Hansen

1948–1954

124

124

0

0

0

9

 Roberto Baggio

1990–1995

115

78

14

22

1

10

 Federico Munerati

1922–1933

113

110

0

1

2
All Leading Leading Goalscorer at Juventus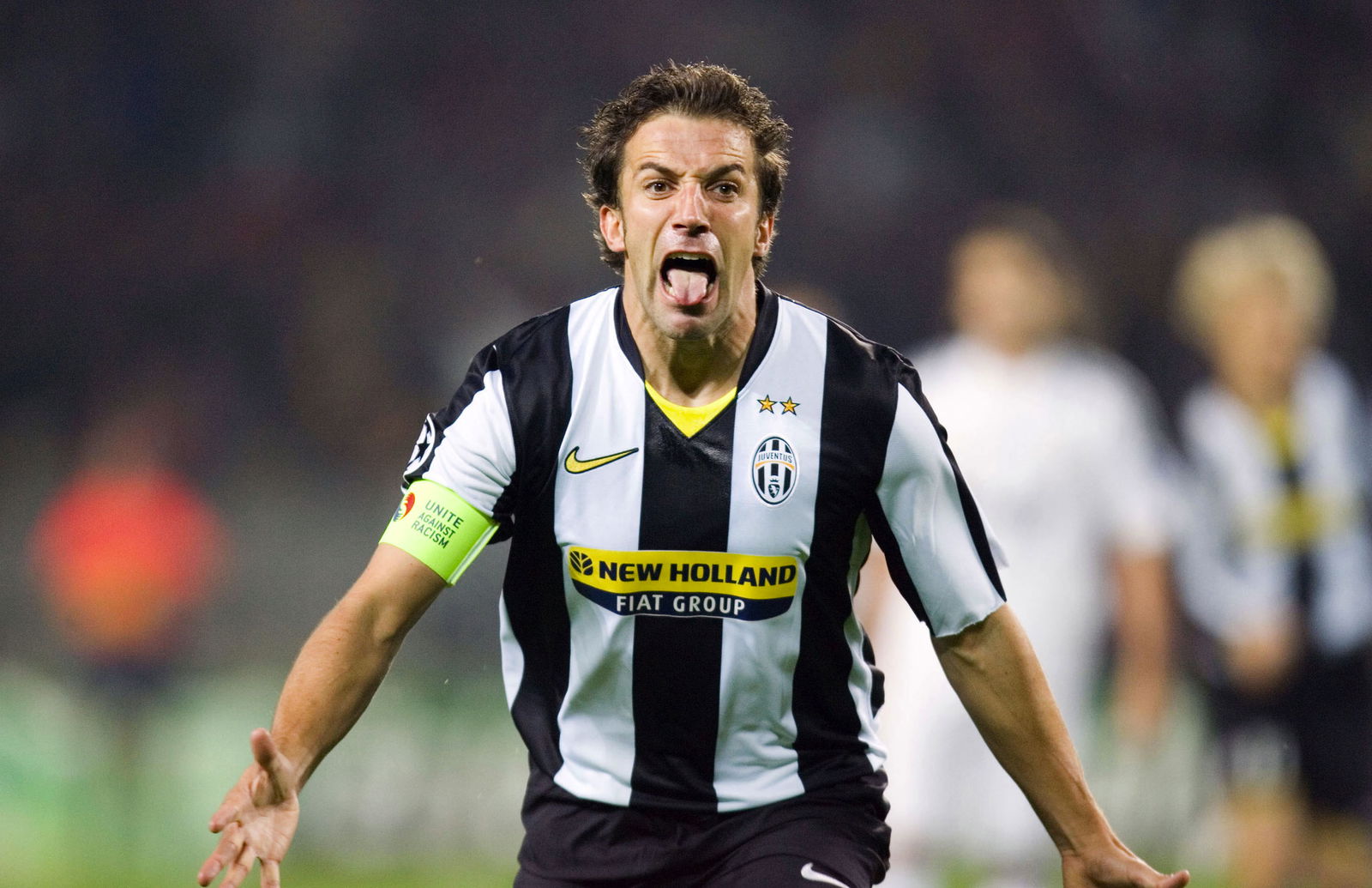 Which player has scored the most goals for Juventus? Alessandro Del Piero is Juventus all time leading goalscorer with 290 goals to his name while playing for Juventus from 1993-2012. The Italian wore the jersey number 10, he is considered as the greatest Juventus player.
Juventus Champions League
Juve is now a team that plays in the Champions League every season. During their years of the tournament, they have won the competition twice and came close to winning for the 3rd time but were defeated by Real Madrid in the final. The addition of Cristiano Ronaldo to their team is an assurance of them winning the Serie A this season as it gives them more options.
Juvetus' next game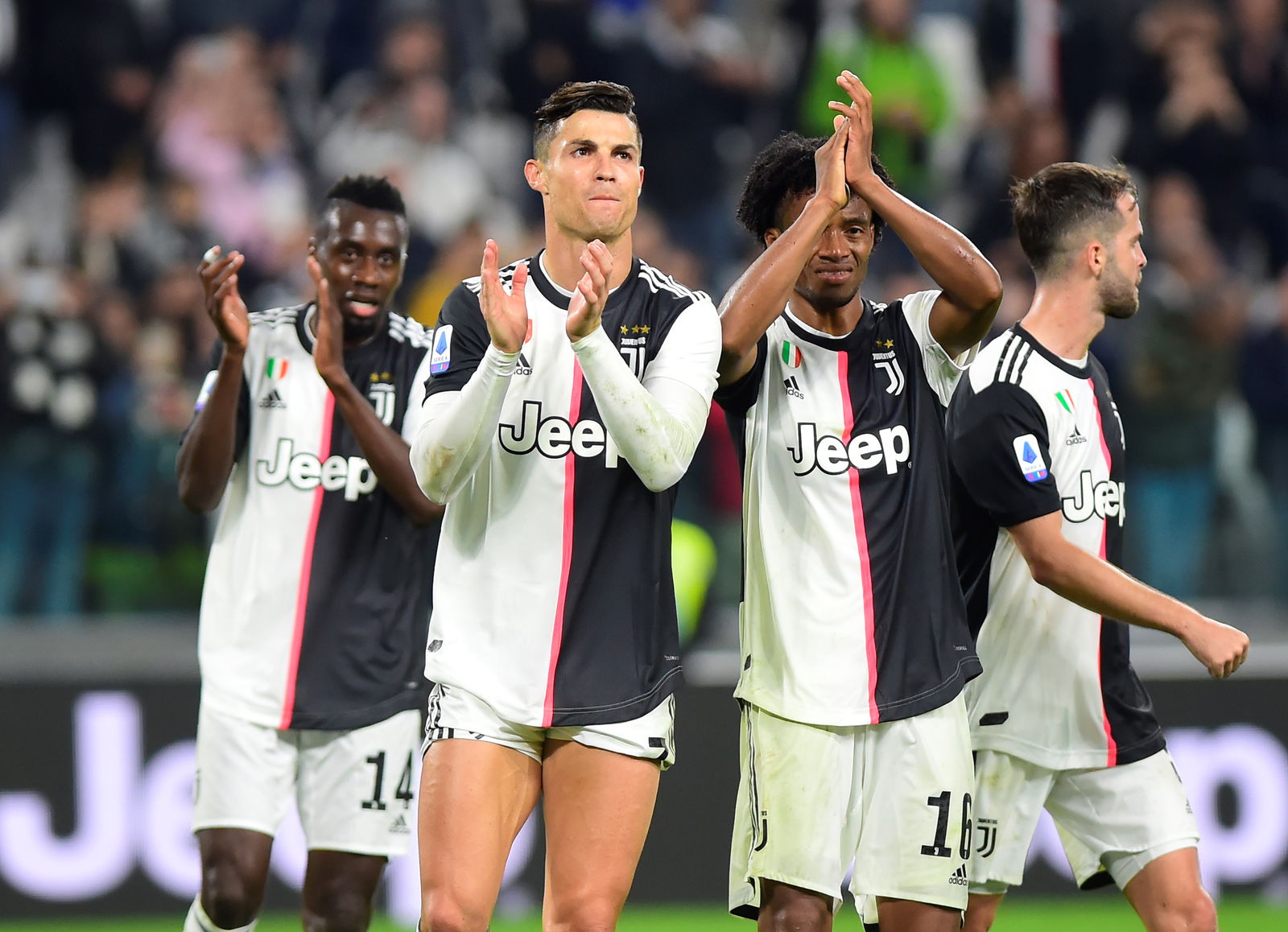 When do Juve play next? There are many who want to see the team play because of many reasons. They have many big stars in the squad while playing attractive football. Maurizio Sarri is one of the best tacticians in the world.
Read more about Chelsea, Manchester United, Manchester City, Liverpool, Tottenham, Real Madrid, Barcelona, SerieA, La Liga, Bundesliga and the Premier League